For Your Convenience Our Service Department offers the following:Â 
We have 24 Land Rover Certified Technicians on site


Luxurious massage chairs

On site children's play area

Complimentary wash and vacuum when you pick up your vehicle

Rental cars available

Free shuttle service within 10 miles

Freshly baked cookies, snacks and coffee

Charging stations available while you wait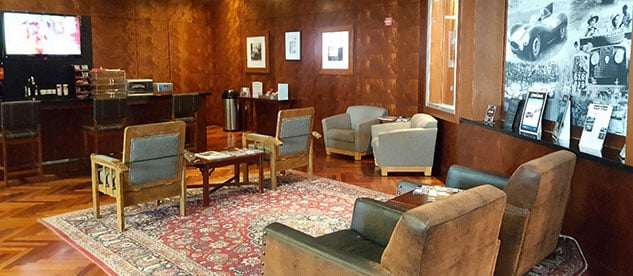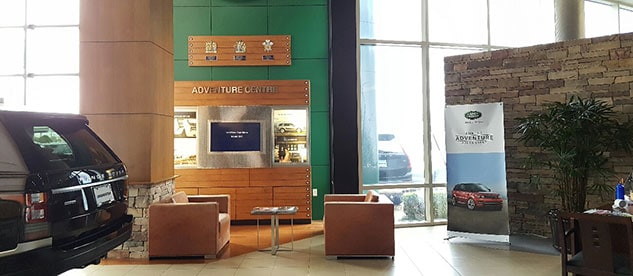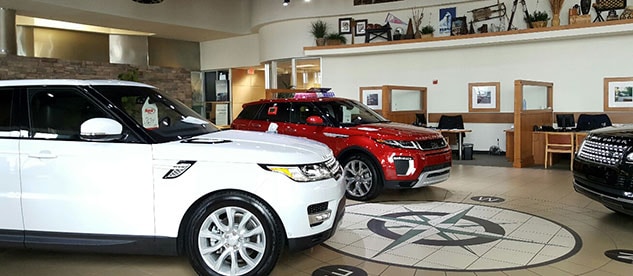 Houston 
Land Rover

 Auto Repair - 

Land Rover Southwest Houston

Land Rover Southwest Houston has a state-of-the-art service center with the latest tools and technologies to repair your vehicle. Our service department is staffed with highly-trained auto technicians who will properly identify and repair your vehicle's problem. To schedule Land Rover service & repair in Houston, please complete our online service appointment form and we will get you into our facility as soon as possible. Whether you need a tune up or major Land Rover repair you can trust the quality of service you'll receive at the Land Rover Southwest Houston car repair center.

When you visit our dealership's car repair facility at 10150 Southwest Freeway Houston, TX, be sure to check out our other automotive services. We have a fully-stocked inventory of new Land Rovers, and used cars, with some of the area's most competitive prices. The Land Rover Southwest Houston finance department will get you approved for a low interest car loan in minutes. Visit us today and take care of all of your auto needs. 

For Land Rover Roadside Assistance, available 24 hours a day, anywhere in the United States -Â 

1-800-637-6837

For your convenience, our service department offers a free shuttle service within a 10 mile radius and have rental cars available on site.  We offer wash and vacuum when you pickup your car.  You may also wait in the comfort and luxury of our customer lounge which provides wifi service for your laptop.
OWNER BENEFITS TO OWNING A NEW LAND ROVER -Â 
24-Hour Roadside Assistance
All Land Rover vehicles still under warranty are covered by our exclusive Land Rover Roadside Assistance. A call to our 24-hour toll-free hotline (1-800-637-6837) brings you help anywhere in the United States. Services include:Â 
- 24-Hour Roadside Assistance: provides assistance with flat tires, low fuel, a battery jump, keys locked in the car and more.
- 24-Hour Emergency Towing: complimentary transportation of your vehicle to the nearest Land Rover Retailer.*
- Land Rover Retailer Locator Service: enables you to locate Land Rover authorized parts and service.
- Trip-Interruption Expense Benefits: reasonable reimbursement of out-of-pocket expenses if a warranty-related disablement occurs more than 50 miles from home.
- Land Rover Trip-Routing Service: computerized city-to-city trip-routing maps out your travels. Â 
*Tow requests resulting from collisions, accidents or vandalism are not eligible for towing service 
*Please check with dealer for details