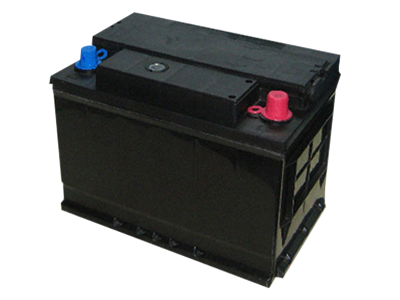 BATTERY SERVICE
Land Rover Southwest Houston is your home for battery service specials that will keep your vehicle's battery and electrical systems running healthy.
Benefits of Battery Service
During a battery service, a technician verifies if your vehicle's battery is operating at its designed output, identifies corrosion around the part and its terminals, inspects its structural integrity, and much more. A healthy battery is key to ensuring that your vehicle starts every time you drive and powering other systems such as your interior and exterior lighting. A poor battery will reduce the brightness of your exterior lights, including your headlamps, which will make it more difficult for other drivers to see you and for you to see the road. Decreased interior lighting will affect how you see and interpret important information on your dashboard, including vital readouts such as speed and fuel consumption. If you service your battery at regular intervals, then you can avoid these and other worrisome problems.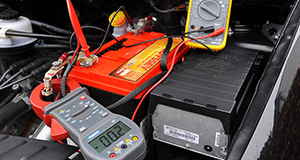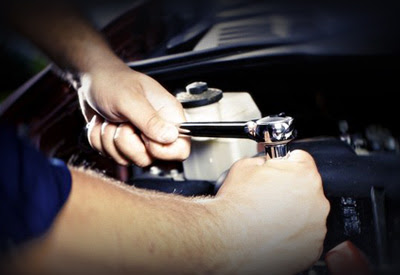 Customer Reviews


Land Rover Southwest Houston
10150 Southwest Fwy, Houston, TX 77074
Serving
Houston

,

Sugar Land

&

Missouri City

Land Rover Southwest Houston has a team of industry-certified automotive technicians that have deep experience with inspecting, maintaining, and repairing today's battery systems. Industry certification is important because the advanced technology and parts in today's vehicles demands that technicians safely and professionally perform complicated diagnostic and repair work. Our technicians recertify several times during their careers to keep up with vehicle and technology changes, enabling them to also work on a variety of vehicles. Non-certified technicians are learning as they go and run the risk of increased mistakes and longer repair times and costs. With the complexity of today's vehicles, they may perform an improper part installation that can lead to a reduction in your vehicle's performance, an increase in noise, or even failure of the part itself. We pride ourselves on doing a job right the first time with our certified technicians.
Land Rover Southwest Houston Battery Service
We only use quality OEM parts when replacing any part within your vehicle. OEM stands for Original Equipment Manufacturer, and these parts are sourced from original or certified parts suppliers for your vehicle's make and model. OEM parts are identical to the part we replace. These parts have the same functionality and operational characteristics that your vehicle requires and are made from its original design specifications. Non-OEM parts can have a negative impact on a vehicle since their design, materials, and fit are not guaranteed. Unfortunately, some service facilities cut cost corners with non-OEM parts. Manufacturers of non-OEM parts don't use the original parts design specifications when making replacement products, but usually just reverse-engineer an original part and do some guesswork on the materials used. The result typically is a non-precision part that runs a higher risk of being defective and reducing your vehicle's performance.