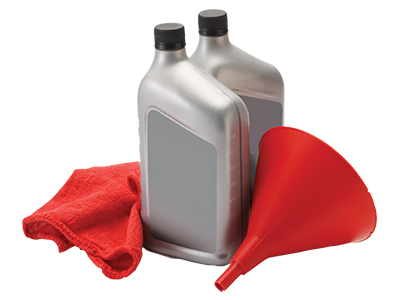 OIL CHANGE SERVICE
Treat your vehicle right here at Land Rover Southwest Houston by checking out our latest specials on Oil Changes.
Benefits of an Oil Change
The oil change is one of the most fundamental routine maintenance services offered anywhere in the world. If you have an engine in your vehicle at all, you're going to need an oil change! And while the oil change itself might only take 15 minutes every few months, it's going to give your vehicle a huge advantage over vehicles that don't receive this simple courtesy. For example, regular oil changes will increase your engine's lifespan, make for fewer emissions during the year, and even increase the gas mileage your engine is able to give you. Put simply, oil changes enhance the performance of your engine, and they're vitally important to your vehicle's health.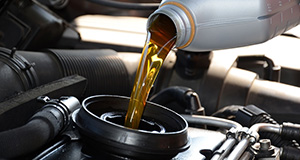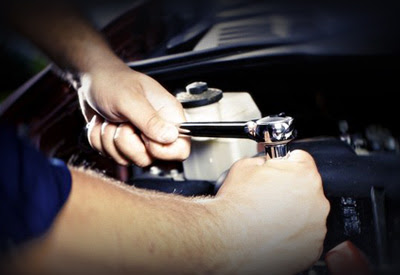 Customer Reviews


Land Rover Southwest Houston
10150 Southwest Fwy, Houston, TX 77074
Serving
Houston

,

Sugar Land

&

Missouri City

The technicians here at Land Rover southwest Houston work overtime to meet the needs of your vehicle. They perform thousands of oil changes during the year, and they'd love to help give you an expert oil change the next time you need one. As certified techs, our mechanics have not just the experience but the hands on education and testing they need to prove that they're true pros. Most of all, our technicians love what they do for a living. They love performing oil changes on any make or model you throw at them, and they're great at what they do, too. If you've ever heard of service with a smile, rest assured that this is exactly what you get when you service your vehicle with us. We proudly serve the Houston, Sugar Land, and Katy areas with the kind of service you'd expect from certified technicians.
Land Rover Southwest Houston Service
If your vehicle needs an oil change, it's time to call the professionals at our dealership. We'll fit you into our busy schedule and give you a professional oil change that will keep your engine running smoothly and happily for many years to come. Each oil change enhances the performance of your vehicle and even helps out with gas mileage, a true perk if ever there was one. If you're in the southwest Houston area, it's time to give us a call and schedule your next oil change. You'll be happy to know that we regularly run specials on this service and many, many others. Call today!