Land Rover Service & Auto Repair in Houston

Car Service & Auto Repair

Welcome to the Land Rover Southwest Houston Service Center!
Tire Service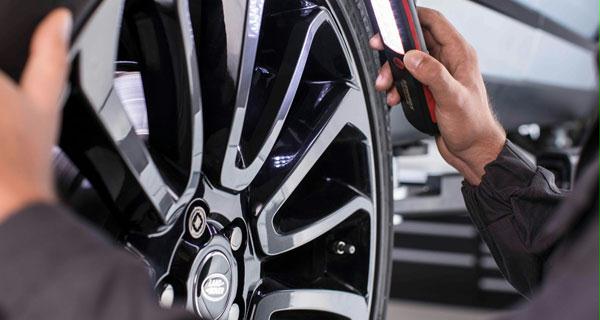 Oil Change Service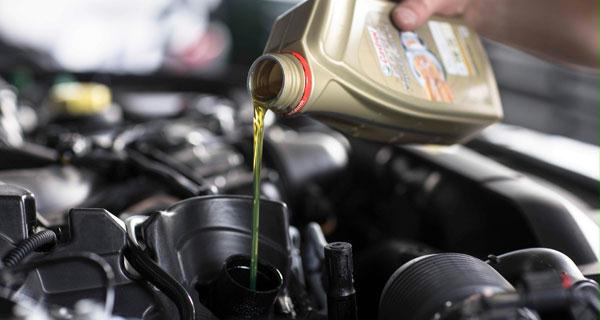 Battery Replacement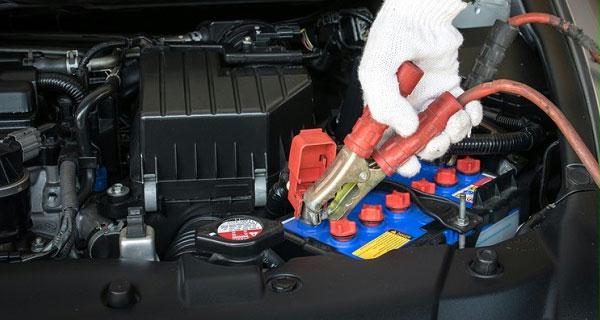 Alignment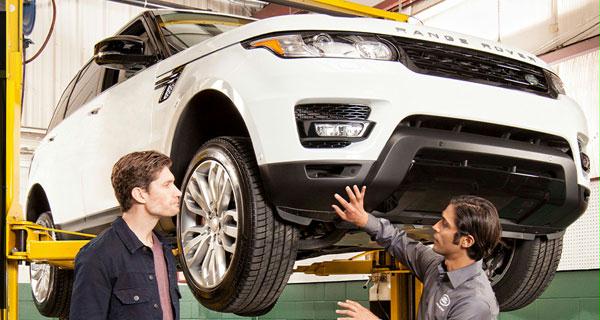 Brakes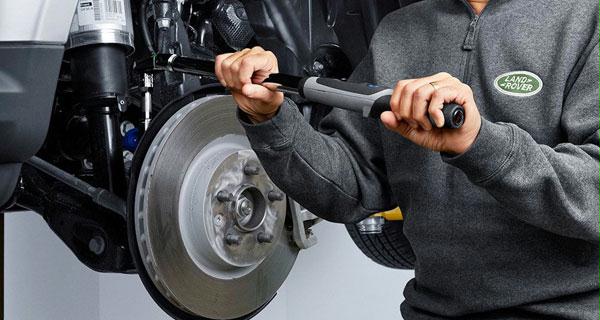 Certified Service
You depend on your vehicle to get you where you're going. Count on our certified service technicians to keep your car in the best condition so getting there is simple.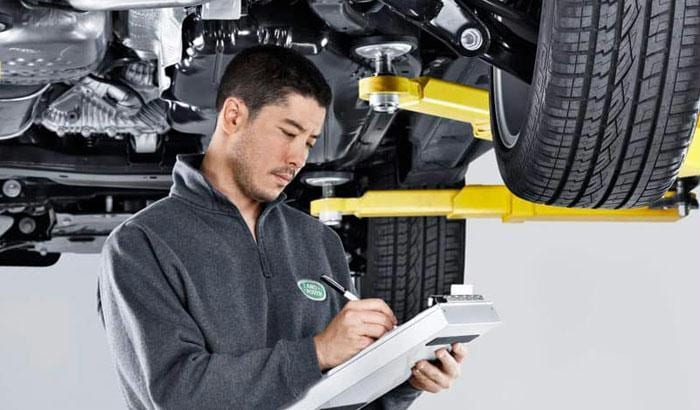 Customer Reviews
Land Rover Southwest Houston
10150 Southwest Fwy, Houston, TX 77074
Serving
Houston

,

Sugar Land

&

Missouri City

Welcome to Land Rover of Houston Service Center, where vehicle repair is what we do best. Our certified technicians take pride in a job well-done. As such, they go above and beyond to keep your vehicle running it's best. Whether you need preventative maintenance, a tune-up, or repair, our certified technicians are ready to get your car back to excellent condition again.

Choosing our certified technicians to service your vehicle is a decision you will not regret. You get enhanced peace of mind knowing that experts are handling your service needs. Why trust just anyone to service your vehicle when there is such an extraordinary job on the line? You depend on the car to get you where you need to be. Now it is time to count on us to take care of your vehicle's needs.
Southwest Houston Auto Service
Aftermarket parts or OEM parts that is the question? Aftermarket parts are cheaper than OEM parts, but they're also made in bulk and sometimes cause an array of problems that your vehicle would've otherwise avoided. OEM parts are made to improve your car and offer long-lasting value. A warranty is even included with the OEM parts, so you have even more peace of mind in your repairs. Aftermarket parts do not include a warranty or guarantee of any sort.
When you bring your vehicle to our service center, we use only OEM parts, leaving worries of ill-quality repairs behind. Original Equipment Manufacturer parts are designed to fit your car make and model and ensure quality repairs no matter what type of service your vehicle might need. We offer OEM parts for all vehicles. You'll be pleased with your vehicle service as a result.